Provide your food creations with the packaging it deserves.
Why choose for our reusable packaging service ?
futureproof provides you with the following benefits :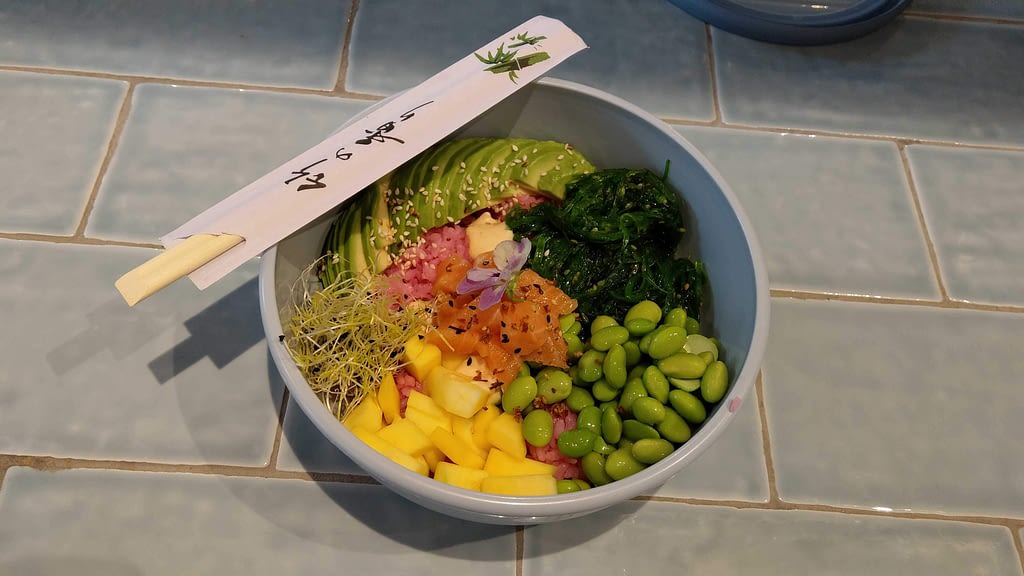 PREMIUM CONSUMER EXPERIENCE
Premium containers are keeping food at optimal conditions. This results in a more enjoyable consumption experience and increased consumer satisfaction !
Transfer of food containers are easily registered with the mobile application for smooth transaction !
We ensure your stock of cleaned reusable food containers is at level with no cleaning required by participating restaurants. 
The cleaning and sanitization is performed at high standards to guarantee cleanliness and hygienic conditions. 
Items that are damaged are automatically removed from the reuse model (and recycled) so that high quality standards can be guaranteed.
Our business model makes it easy : you simply pay a fixed fee-per-use – just as you currently do for single use packaging.
With that fee we take care of the cleaning, logistics and depreciation of the items*. This economic model is fully circular as it is in our interest that the containers last as long as possible and have lowest impact !
* If you choose to clean the containers in your washing installation – the fee per use is reduced.
Instead of creating waste – you are creating local jobs. We partner with a variety of organizations for the cleaning and logistics – some with social aims.
Various Life Cycle Assessments (LCA's) proof that cleaning the food containers in a local ecosystem has a significantly lower impact than single-use packaging.
We are currently searching for restaurants and food service providers that are interested in partnering for piloting futureproof's packaging-as-a-service.
Become a reuse pioneer!
Contact us for more information or sign up by filling out this form.